To set up an email account in Microsoft Outlook 2007-2013, perform the following steps:

1) To create a new account in Outlook, first go to the tab File > Account Settings menu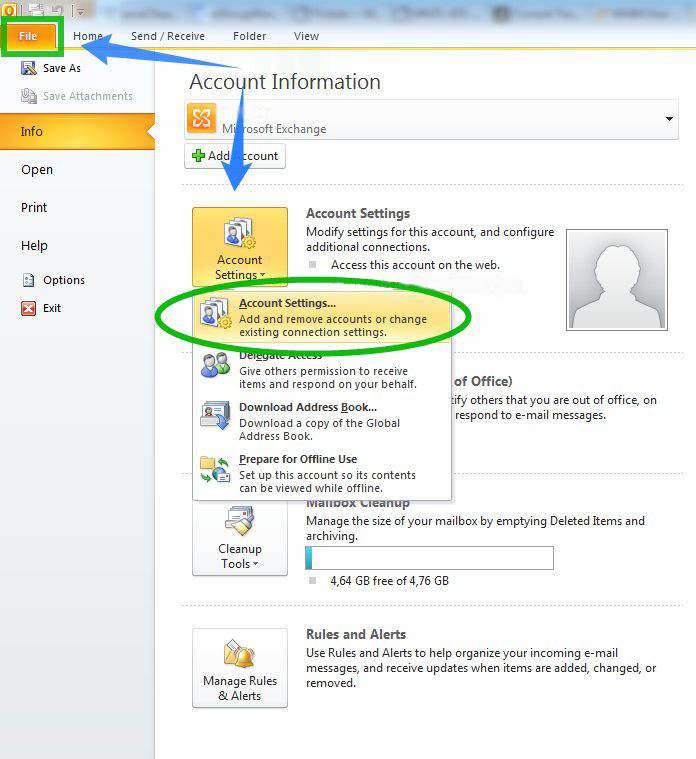 2) Click on New in the next window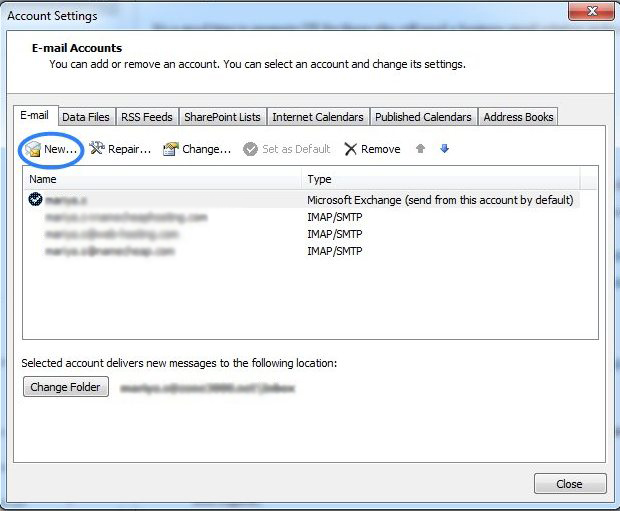 3) Choose the option 'Manually configure server settings or additional server types' and click on Next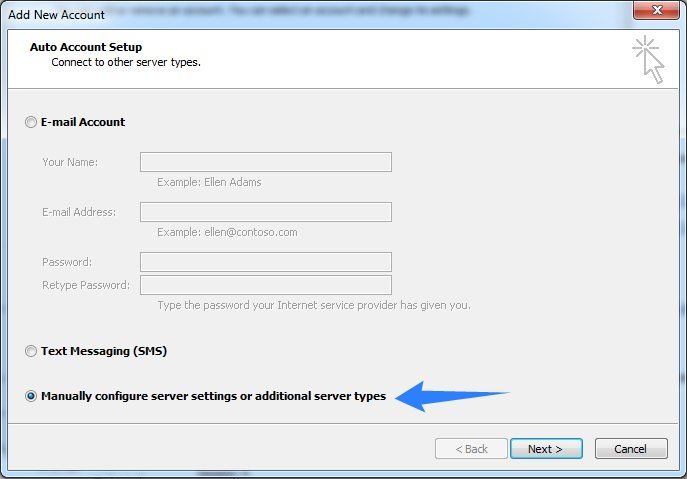 4) Choose Internet E-mail and clickon Next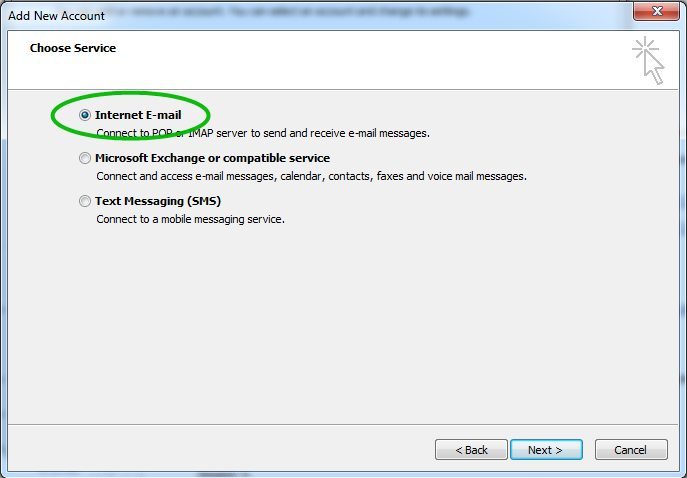 5) Enter the following settings in the corresponding fields: 

Your Name: the name of your account in Outlook
E-mail Address: full email address
Account Type: select POP3 from the drop-down menu
Incoming mail server: enter "mail." followed by your domain. E.g. "mail.inspyre.nz"
Outgoing email server: the same as above
User Name: full email address 
Password: password for this email account 

Please make sure that the option 'Require logon using Secure Password Authentication ( SPA )' is unchecked.





6) Click More Settings

7) Go to the tab Outgoing Server and check-mark the option 'My outgoing server ( SMTP ) requires authentication '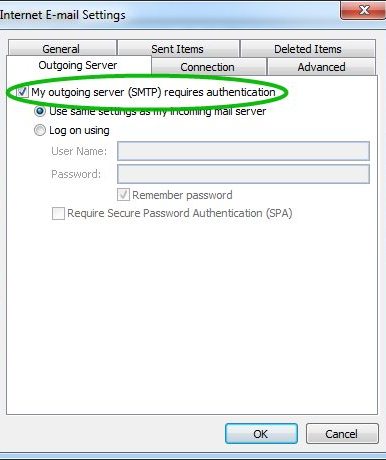 8) Now go to the tab Advanced and enter the following ports: 

Incoming server (POP3): 110 
Encryption: Unticked
Outgoing server (SMTP): 587
Encryption: None

Then at the bottom of the popup, make sure you tick "Leave a copy of messages on the server" and also "remove from server after 10 days" and "remove from server when deleted from 'Deleted Items'.
Forgetting to do this part may result in your email inbox becoming full 

9) Click on Ok to return to the main window. 

10) Click Test Account Settings to check if everything entered is correct. 
If it is, you will see the statuses'Completed'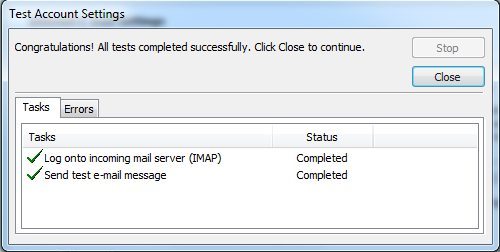 11) If the test was successful, you can now click Close to get back to the previous window. 
Then click on Next to finish the setup.